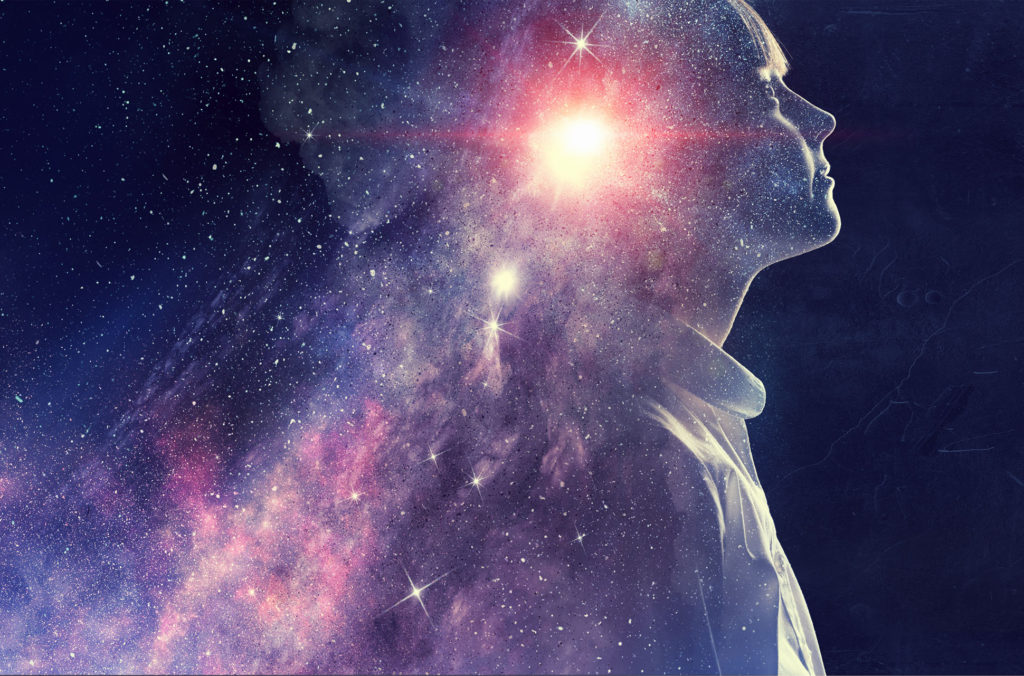 ($99 deposit at time of the Discovery Interview)
Our journey together starts with an 20 minute Discovery Call either on the phone or through Zoom, in which we will discuss what you want to get insight in. Topics can be anything, ranging from Love, Abundance, Money, and Career, to Spirituality, Health, Relationships or Healing. During this call we will also identify your Spirit Animal Totem that will be guiding us on our journey.
There is nothing else required from you 🙂
I then will go into my one- or two-night dreaming.  In the morning I journal all the dreams, their meanings, the shifts and transformations. Typically, the next day we discuss all the details and any follow up processes that I will give you to support you in the integration. I provide you with all of your notes and follow up.
A one night session price is dependent upon complexity. Accommodations based on a sliding scale.
Clients can be in any time zone.