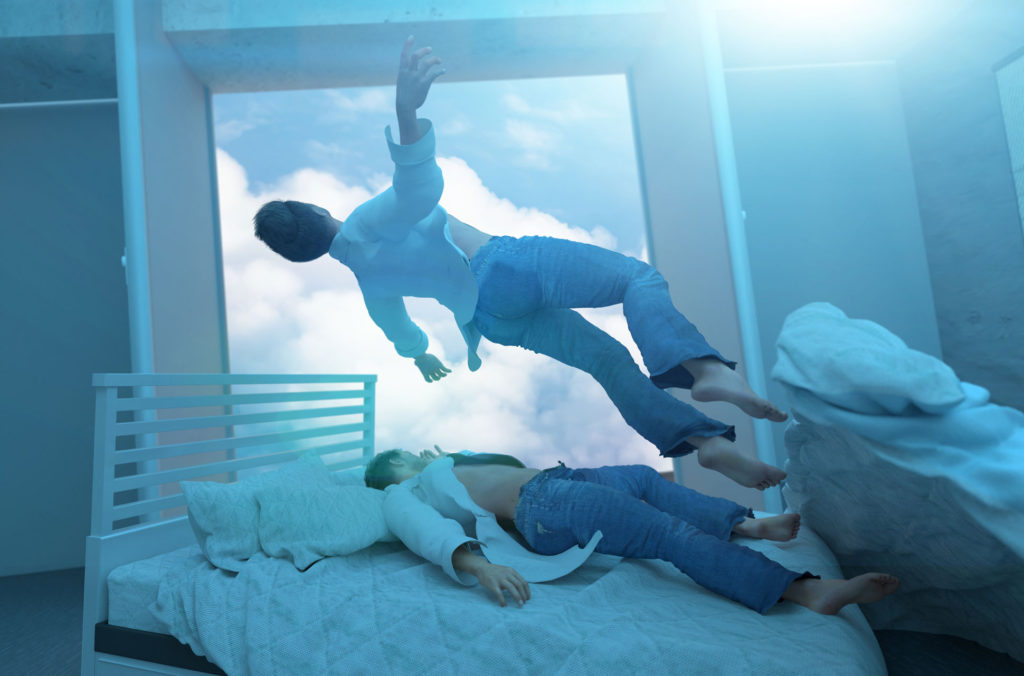 ($99 deposit at time of the Discovery Interview)
A session is completed in one night for one client. The session begins with a conscious interview beforehand to find out what the individual would like to look at or if they would like the session to be guided by spirit. The clients totem is identified to travel with them as a guide into the dream state.
Susan then sets the intention and goes to sleep, dreaming throughout the night for the individual, there have been cases where someone will experience the same dream or comes in and assists in the dream but most of the time they are not aware and the dreaming session is left in Susan's capable hands and guidance.
In the morning Susan meditates and channel writes to record all of the information that was given to her so that she may understand it and interpret it to share with the individual in a post interview. After the post call interview, Susan will mail all of this information and any follow up pieces Spirit has given.
A one night session price is dependent upon complexity. Accommodations based on a sliding scale.